Hi, I'm Alex Coleman. I create straightforward, no-bullshit lessons and courses to help you learn to build real-world applications that you actually care about.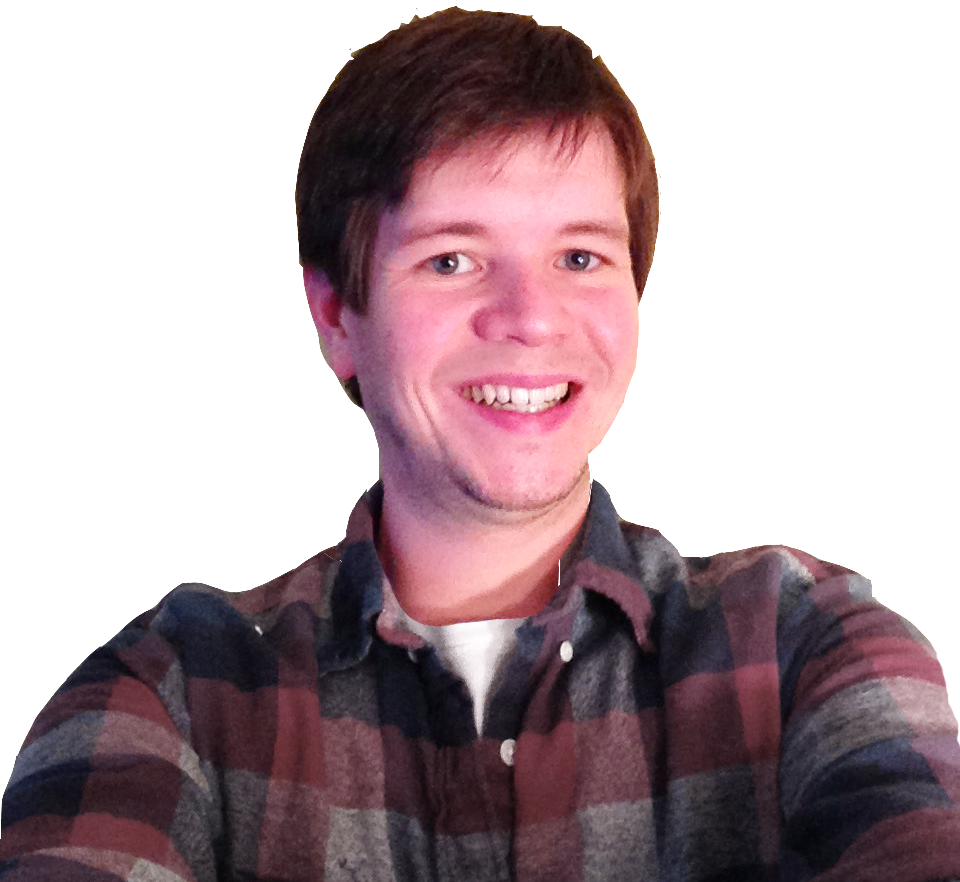 Have you gone through the typical "beginner path" lessons and tutorials that all teach you the same thing? Ever finish one of those and think "Yeah, that's great … but now what do I do next?"
Or maybe you understand all the core concepts of programming, but you but you feel like you just can't put all the damn pieces together. (And there are a lot of pieces — I get it.)
Believe me — I hear ya. I'm a self-taught coder, too, and I've gone through a lot of those same exact things myself. It can be a pain in the ass to just figure out where to begin. Never mind to start putting things into practice to build things you actually care about.
My goal, on this site, is to provide you information and resources to help with all those things, based on real-world examples and experiences (including many of my own).
I'll help you learn how to (among other things):
develop good programming habits
build your programming portfolio
come up with ideas for your own projects
turn those ideas into real-world applications
"think like a programmer"
"I've been around software for a long time but sometimes I don't quite get all the pieces. Most either don't provide perspective, or they drown you in details. Your stuff is perfect. Just sayin'."
See, I'm not joking! Join Dave and our community of over 1,577 other self-taught coders like yourself, and get that kick in the ass you need to get going and stay motivated.
Get weekly advice on taking your programming skills to the next level:
I never send out any spam. Just solid info to help you out. And you can unsubscribe at any time if you find that my stuff isn't a good fit for you. If you aren't sure, read some past articles to get a feel for things first.
Take a look around, and I hope you enjoy what you find. And feel free to drop me a line and say hello.