You've come to the right place if you're looking for high-quality and actionable resources on learning full stack PHP web development with Laravel and building and launching your own web applications.
My courses & tutorials will help you…
Learn the basics of PHP web development
Improve you full stack PHP web development skills
Learn how to build full-featured Laravel web applications
"I've already achieved more than I could have imagined with your courses. The fact that I have the skills now to go ahead shows that your teaching methodology really works. I feel like I've struck gold here and I want other people who were in my situation to do the same."
Want to learn to build and deploy a Laravel web application, step by step?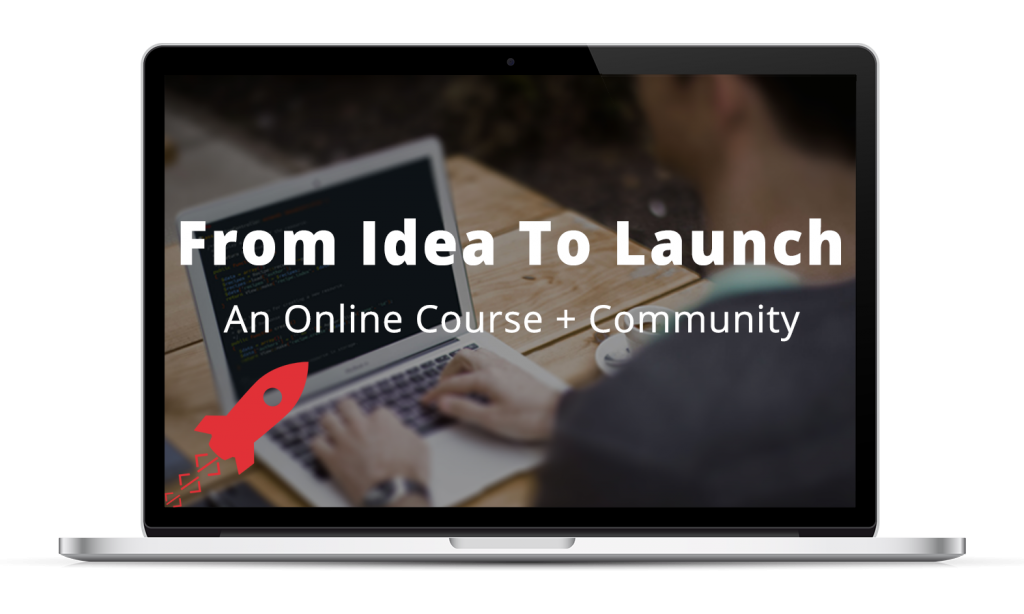 In From Idea To Launch, my online video course + community, I'll walk you through the entire process of building and launching your own, complete Laravel web application, at beginner's speed. I'll teach you all the PHP and Laravel fundamentals you need to know as you build your application, step by step. And you'll have access to all the help and assistance you need as you move through the course.
Otherwise, welcome! And feel free to visit the Resource Center for other free web development resources.